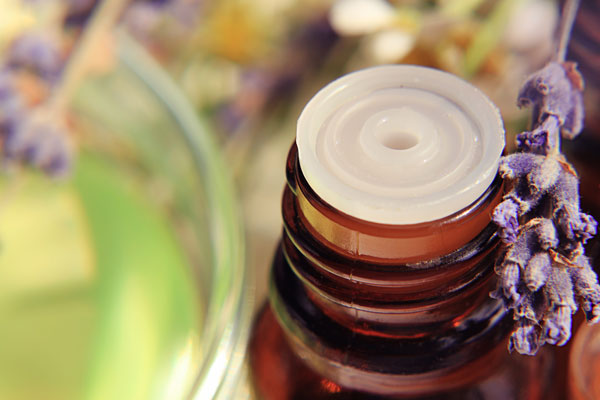 We take our commitment to creating custom remedies seriously and are always available to discuss new opportunities with you.
Custom Formulations
We try our utmost best to manufacture and deliver your formulation to you in a timely manner. Timelines to completion may vary based on factors such as quantity ordered, number of different items ordered, availability of materials, and how busy our lab is. We will communicate with you prior to starting work on your formulation.
We generally prefer to use source materials we have in stock. If you would like to supply your own materials, a Certificate of Analysis (CofA) will be required for each of the provided materials.
Research and Development Services
Our in-house Registered Homeopaths, Pharmacists and Scientists have the expertise to offer research and development services as well offer suggestions for formulation ideas. Please contact us for more information.